MWCCS Study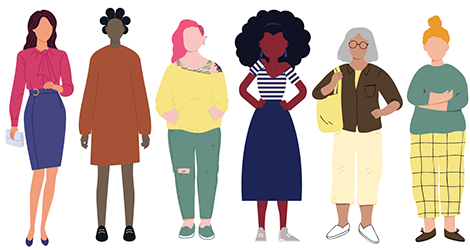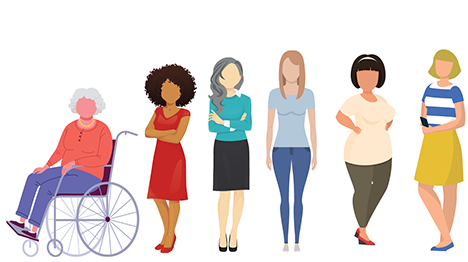 In 1984, the Multicenter AIDS Cohort Study (MACS) (1, 2) was established to investigate the epidemiology of what became known as human immunodeficiency virus (HIV) infection. The study enrolled men who have sex with men, reflecting the group at highest risk at the time, and focused on acquired immunodeficiency syndrome (AIDS) as a primary outcome (3). Ten years later, a prospective cohort study among women, the Women's Interagency HIV Study (WIHS) (4) was established using a similar methodology.
The Women's Interagency HIV Study (WIHS) was an NIH-funded project to better understand how HIV impacts women's lives. Since 1994, participants (both HIV infected and uninfected), staff, and researchers here at Georgetown have worked together to accomplish this goal across a broad range of topics; both medical and psychosocial.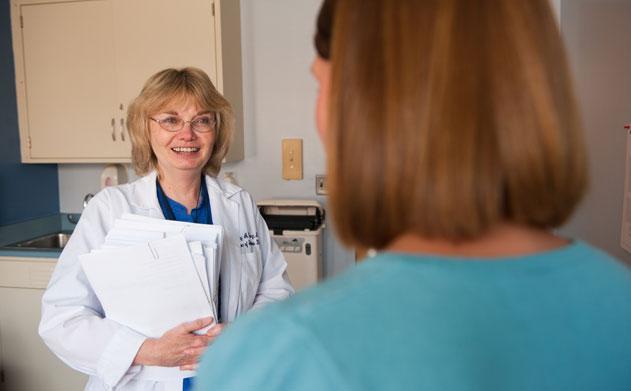 In 2019, the 2 cohort studies were merged into a single new prospective study: the MACS/WIHS Combined Cohort Study (MWCCS) (5). With 13 clinical sites across the United States, as well as a data analysis and coordination center located at Johns Hopkins University (Baltimore, Maryland), the study research team worked for more than a year to define the research goals and methods of the new MWCCS. The study design and methods that emerged reflect dramatic changes that have occurred in the epidemiology of HIV in the United States since the original MACS and WIHS studies were designed. With continuous support from the National Institutes of Health and the substantial contributions from thousands of participants, operational staff, and research scientists, these 2 multicenter studies have produced more than 2,400 peer-reviewed publications and have made large contributions to the understanding of both the natural and treated history of HIV infection in the United States (5).

MACS/WIHS Combined Cohort Study Sites

---
From: The Changing Science of HIV Epidemiology in the United States. Gypsyamber D'Souza, Elizabeth T. Golub, Stephen J. Gange. American Journal of Epidemiology, Volume 188, Issue 12, December 2019, Pages 2061-2068.